y holding Alt key while pressing PrtScn button, it captures only the active window. That means the window screen currently in view.
Vista
Together with Windows Vista, an utility call Snipping Tool was introduced. It gives much more flexibility for screen capturing. Learn how to use Sniping Tool.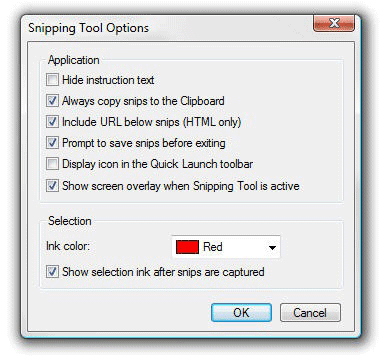 Mac Printscreen Keyboard Shortcuts
Mac OSX covers more different ways to do screen capturing. It allows you to print screen active/non-active windows, full screen and selective area.
The following screen capture shortcuts print and output images on desktop in the format of .PNG (Portable Network Graphics)
Command + Shift + 3 – Prints the entire screen, everything inside your monitor screen.
Command + Shift + 4 – Prints the screen according to user selection. By using the follo